Regular price
Sale price
€7,50 EUR
Unit price
per
Sale
Sold out
Organic tea during pregnancy
Especially for pregnant women, Dalalou has composed this pregnancy tea in collaboration with Holistic Doula. The herbs are organic and completely tailored to the pregnant woman.
Holistic Doula wants to use its products to make pregnant women aware of their own strength and the importance of nourishing your body in a loving and healthy way. With this delicious tea for during your pregnancy you consciously choose a healthy start for you and your baby.
Which tea can you drink when you are pregnant?
This herbal blend contains organic raspberry leaf, nettle, marigold, lavender, rose and chamomile. On the internet there is a lot to read about and some herbs are recommended and some are not recommended. Thorough research is usually hard to find. As with everything, don't overdo it.
We chose this fine mix and trust you as a woman to use it responsibly. The delicious mix can provide you with tremendous support when used properly. Want to read more We think the Groene Vrouw gut flora specialist and graduated from the herbal trainingeen reliable source on the use of herbs.
Ingredients
Raspberry leaf tea is known to strengthen uterine muscles during pregnancy. This makes the contractions go better and bleeding during delivery will be less. Raspberry leaf also stimulates milk production and can suppress morning sickness in early pregnancy.
Nettle tea is packed with vitamins and minerals, including a lot of iron. When you are pregnant, it is extra important to get enough iron, especially getting enough iron is important during pregnancy. The iron ensures good oxygen transport in your own body and that of your unborn baby.
Marigold is a strong remedy against bacteria, fungi, yeasts and has a soothing and anti-inflammatory effect. Furthermore, it has been used for centuries for the most diverse ailments. It helps support your skin during pregnancy, ease digestion and relieve muscle cramps. Especially supportive in the last trimester. Drink responsible.
Lavender is relaxing in all forms of cramps and strengthens the immune system.
Rose is good for digestion, appetite, breathing, bruises, headaches, to improve memory and acts as an anti-inflammatory.
Chamomile has a mild calming and soothing effect. A good night's sleep is extra important during your pregnancy. In addition, it has a strengthening effect on your immune system because of the antioxidants. It is soothing for rising stomach acid, especially in combination with Marigold.
Instructions
Use the herbs to make a tea. Prefer not to drink more than 1 or 2 cups per day, spread over the period of your pregnancy as needed. During all trimesters, but not daily. The tea can also be drunk well during contractions for extra support. Do not overdo in use.
There can be several reasons why the use of raspberry leaf or other herbs is not recommended. For example, with various physical conditions, use of medication and people who are hypersensitive to certain plant ingredients. Always discuss the use with your midwife and / or doctor first if you are unsure.
Materials

96% Bamboe 4% elastan
100% katoen organic

Shipping & Returns

Verzendkosten bedragen 5,00 euro via Post NL brievenbus pakket service en pakket service binnen Nederland. Er wordt er een deel van de verzendkosten betaald, overige deel van de kosten nemen wij op ons. 

Bezorging is van dinsdag tm zaterdag. Wanneer bestelling op voorraad is en voor 16:00 uur besteld is wordt er geprobeerd het de zelfde dag te verzenden. Helaas kunnen wij dit niet garanderen. Het gaat om handgemaakte producten die vaak op bestelling gemaakt worden, van sommige producten is een kleine voorraad. 
Share
View full details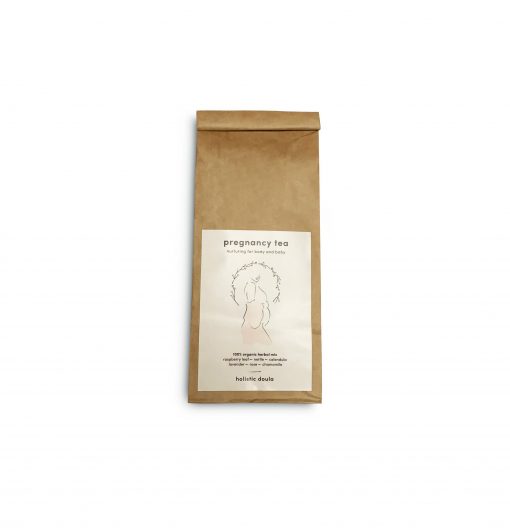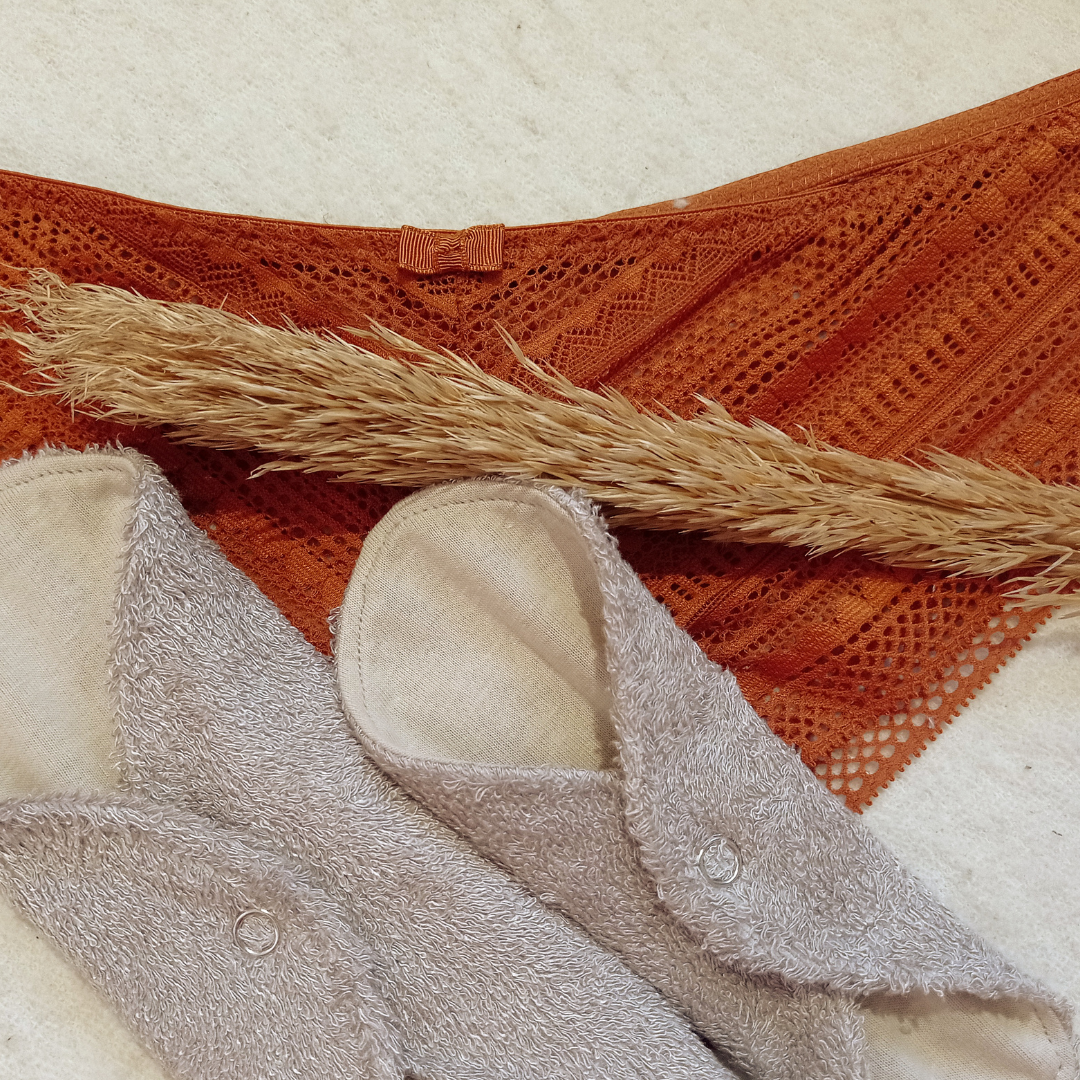 Please take care of your beautiful body & use only natural materials.