Regular price
Sale price
€19,99 EUR
Unit price
per
Sale
Sold out
This organic shea butter from Holistic Doula was marketed by doula Wendy van der Zijden. Pure nutrition for your skin, 100 natural & sustainable. And literally edible..
It is often said: what you cannot eat, you should not put on your skin. With this Shea Butter you can take that very literally. Your skin is your largest organ. What you put on it ends up in your body through the bloodstream. Especially with children, so it is very important to go for a natural option. But also any other skin that requires attention due to eczema, rash or other external characteristics can greatly benefit from super pure care.
What is Shea Butter?
Shea Butter is made from the nuts of the African shea tree, also known as the tree of life, because almost all parts of the tree are beneficial.
Shea Butter is high in vitamins A, D, E and F. Vitamins A and E are very effective in preventing and fading stretch marks. In addition, Shea Butter stimulates collagen production, which helps to maintain that youthful look and plump skin. It moisturizes, protects and repairs. Even the most sandpapery shins become baby soft again!
In fact, a jar of our Shea Butter can replace almost all of your beauty products. Nice and sustainable! It is perfect as a day cream, hair care, lip balm, massage cream, light sunscreen and after sun. Saves a lot of money.
What does Shea Butter work great for?
Daily skincare
(Extremely dry skind
Acne
Rash or skin irritation
Eczema / dermatitis / psoriasis
Diaper rash
Perineum oil
Pregnancy stretch marks / belly oil
Scars
Chaps
Wrinkles
Materials

96% Bamboe 4% elastan
100% katoen organic

Shipping & Returns

Verzendkosten bedragen 5,00 euro via Post NL brievenbus pakket service en pakket service binnen Nederland. Er wordt er een deel van de verzendkosten betaald, overige deel van de kosten nemen wij op ons. 

Bezorging is van dinsdag tm zaterdag. Wanneer bestelling op voorraad is en voor 16:00 uur besteld is wordt er geprobeerd het de zelfde dag te verzenden. Helaas kunnen wij dit niet garanderen. Het gaat om handgemaakte producten die vaak op bestelling gemaakt worden, van sommige producten is een kleine voorraad. 
Share
View full details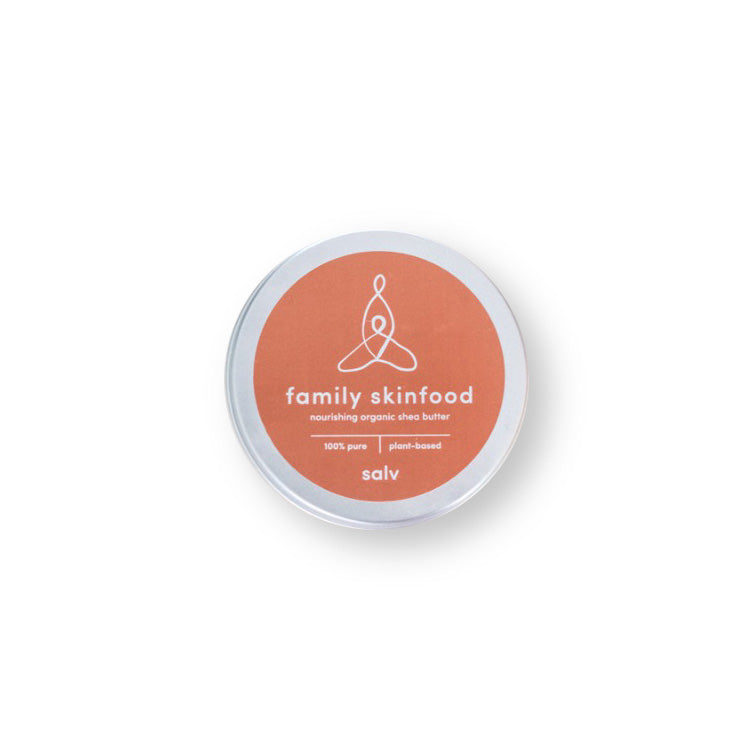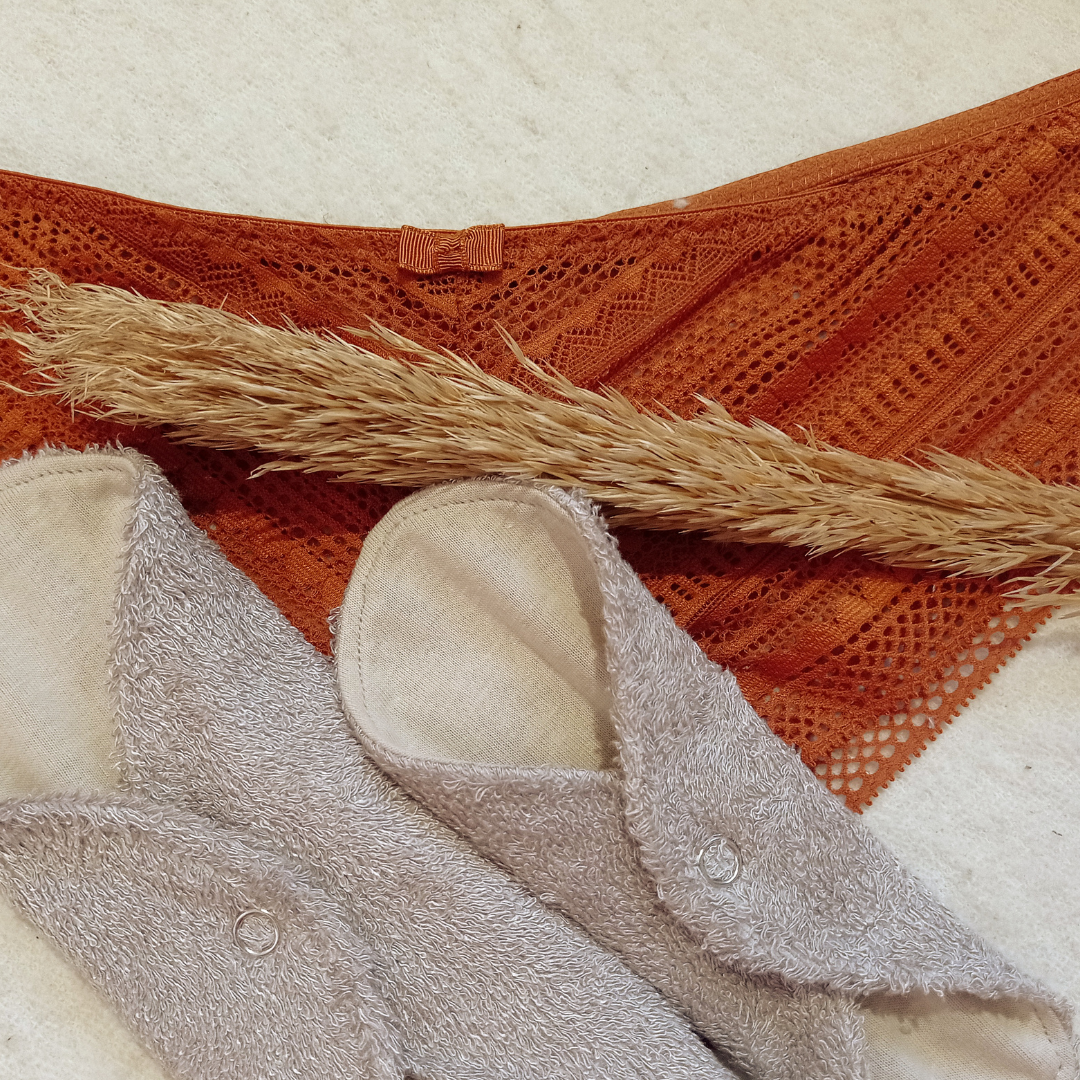 Please take care of your beautiful body & use only natural materials.