Regular price
Sale price
€2,95 EUR
Unit price
per
Sale
Sold out
Heilwol is carded sheep's wool, which naturally contains lanolin (wool fat). A must-have for the maternity period. This wool comes from the Netherlands. The wool comes from City Sheep Nature; carded wool from the Shetland sheep carded in Friesland and washed with soapnuts. This quality wool is obtained in an animal-friendly manner.
What can you use healing wool for?
In case of diaper rash or cracked nipples, place a tuft of wool between the bottom and the diaper or in your bra.
This creates a layer of air that gives the injured skin room to heal. It also ensures that the urine no longer touches the bottom. In addition, the lanolin supports the skin's natural recovery process.
The healing wool can also lead to quick results with stitches and other wounds. Make sure that there is no more fresh blood, because this will stick.
Use of healing wool
Do not wash the wool! The wool can be reused 1-2 times, provided it is placed in the sun for at least 1 day in between.
Place a tuft of healing wool on the baby's bottom in the diaper or on your nipple in your bra. If you have sensitive stitches or small wounds on your vagina, you can put a tuft of healing wool on your sanitary towel or in your underpants. If your baby's navel becomes irritated, put a tuft of healing wool on the navel and put an old-fashioned navel band or bandage around it (not too tight).
After 12-24 hours you can remove the tuft or change it if the complaints have not gone away. You can use a tuft once or twice. If necessary, clean the wool by placing it outside in the sun.
In the Default and Luxury maternity packs can also be found in healing wool.
Materials

96% Bamboe 4% elastan
100% katoen organic

Shipping & Returns

Verzendkosten bedragen 5,00 euro via Post NL brievenbus pakket service en pakket service binnen Nederland. Er wordt er een deel van de verzendkosten betaald, overige deel van de kosten nemen wij op ons. 

Bezorging is van dinsdag tm zaterdag. Wanneer bestelling op voorraad is en voor 16:00 uur besteld is wordt er geprobeerd het de zelfde dag te verzenden. Helaas kunnen wij dit niet garanderen. Het gaat om handgemaakte producten die vaak op bestelling gemaakt worden, van sommige producten is een kleine voorraad. 
Share
View full details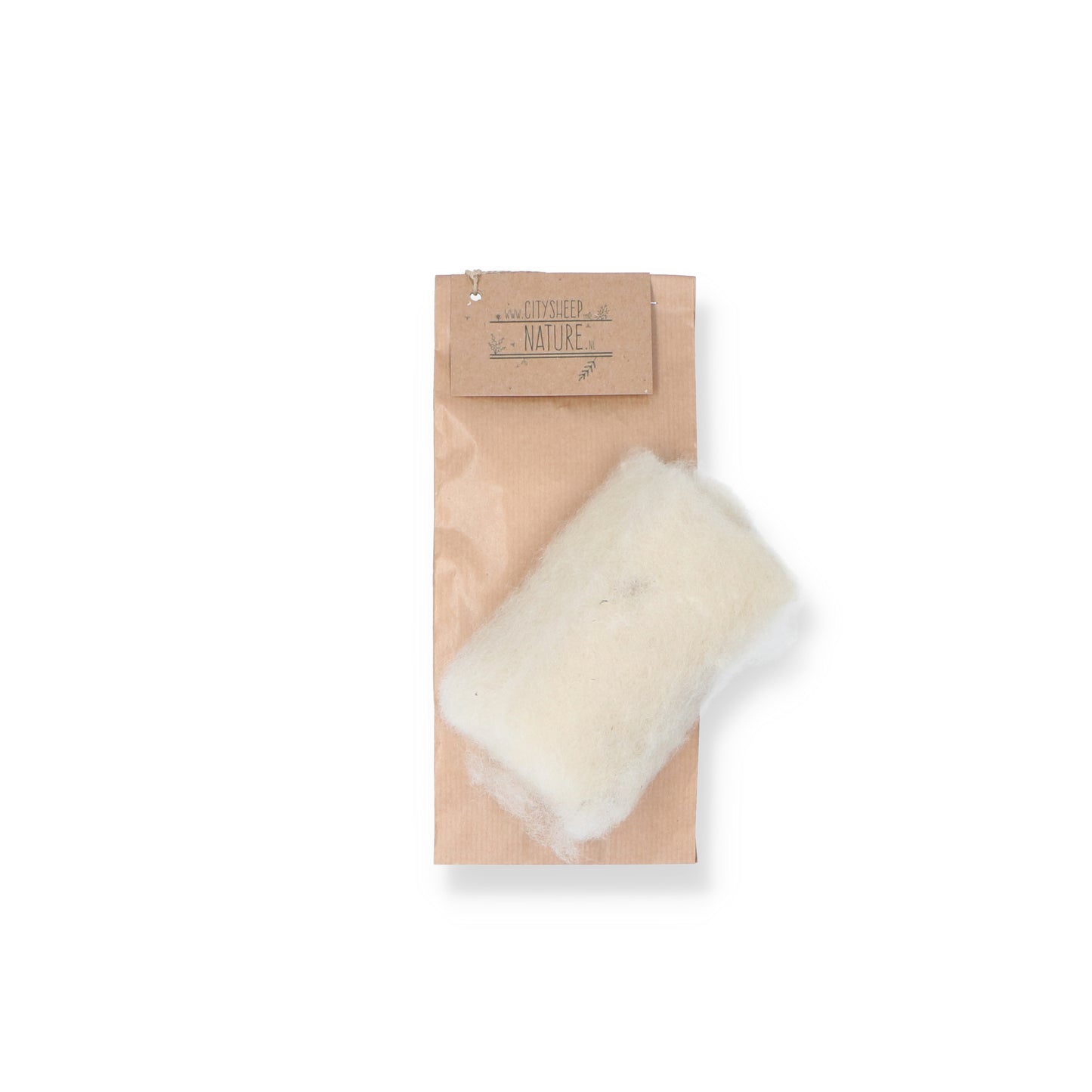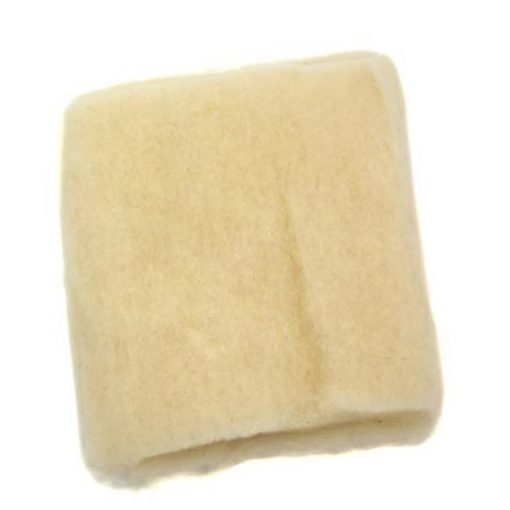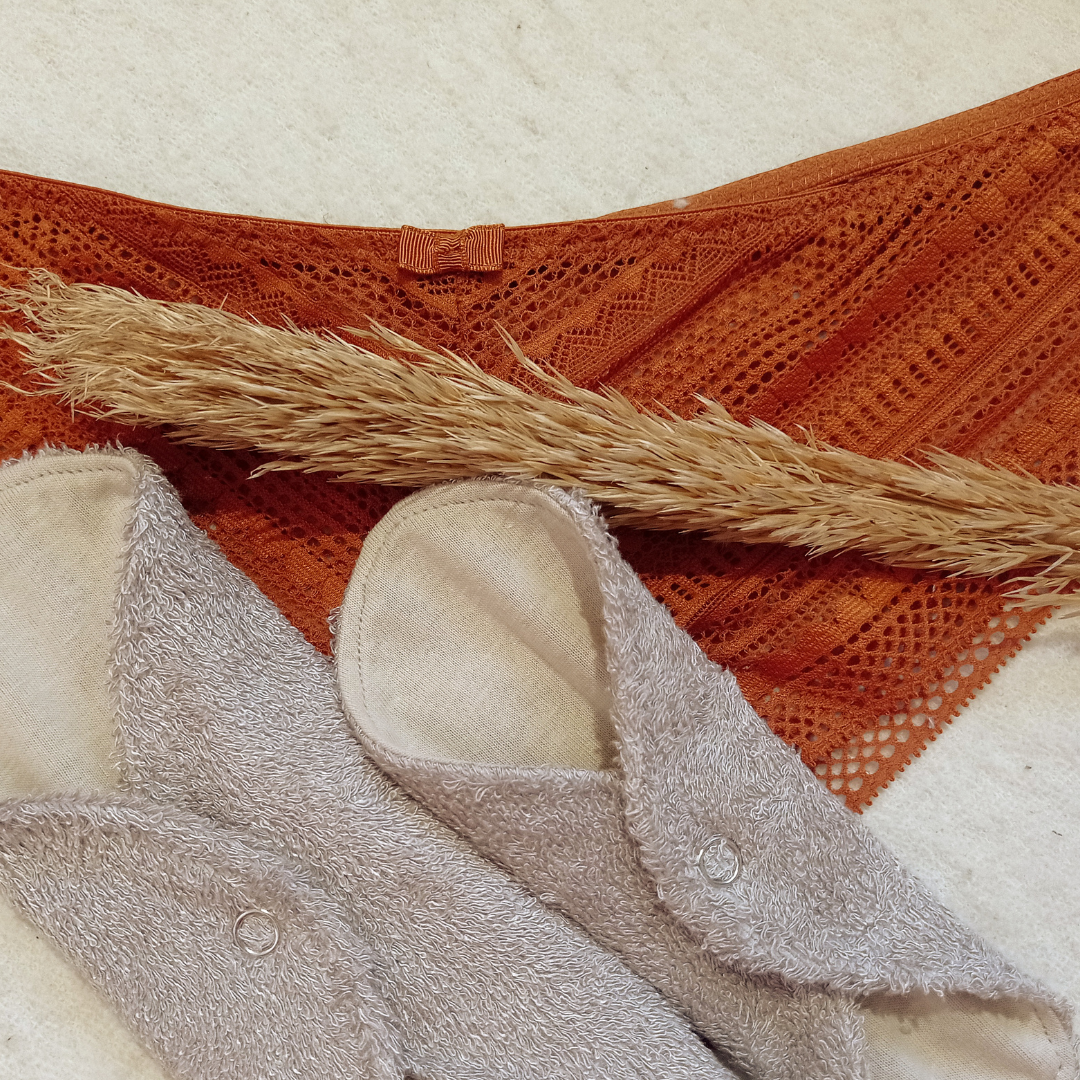 Please take care of your beautiful body & use only natural materials.