Regular price
Sale price
€2,95 EUR
Unit price
per
Sale
Sold out
The cord ring is a nice, durable and baby-friendly alternative to the plastic belly button clip, this belly button ring or umbilical cord ring. Can be ordered in latex natural rubber orf latex free (you use this if you have an allergy or hypersensitivity to latex..
The Birth Essentials Cetro Belly Button Ring is virtually weightless and invisible. Much more comfortable for your baby than a bulky umbilical clamp, the risk of inflammation is also smaller. The Cetro Cord Ring does not get caught behind clothing or a diaper, which means that the mother will also be more at ease when changing a diaper or dressing her baby.
Details about the cord ring
Packed individually
Easy to use
Sustainable
Baby-friendly
Easy to keep clean and dry
Less chance of inflammation than with an umbilical clamp
One size fits all
No need to remove less intrusiveg)
Sterile Latexx
Cord ring instructions:
Thread the surgical clamp through the eyelet.
Using another surgical clamp, clamp the umbilical cord on the side of the placenta.
Using the surgical clip with cord ring, clamp the umbilical cord close to the baby.
Cut the umbilical cord between the two clamps.
Slide the eyelet of the cord ring down the clamp.
Hold the cord ring by the handle and pull it over the umbilical cord.
Cut the handle off the cord ring. Only a small ring remains around the umbilical stump
Materials

96% Bamboe 4% elastan
100% katoen organic

Shipping & Returns

Verzendkosten bedragen 5,00 euro via Post NL brievenbus pakket service en pakket service binnen Nederland. Er wordt er een deel van de verzendkosten betaald, overige deel van de kosten nemen wij op ons. 

Bezorging is van dinsdag tm zaterdag. Wanneer bestelling op voorraad is en voor 16:00 uur besteld is wordt er geprobeerd het de zelfde dag te verzenden. Helaas kunnen wij dit niet garanderen. Het gaat om handgemaakte producten die vaak op bestelling gemaakt worden, van sommige producten is een kleine voorraad. 
Share
View full details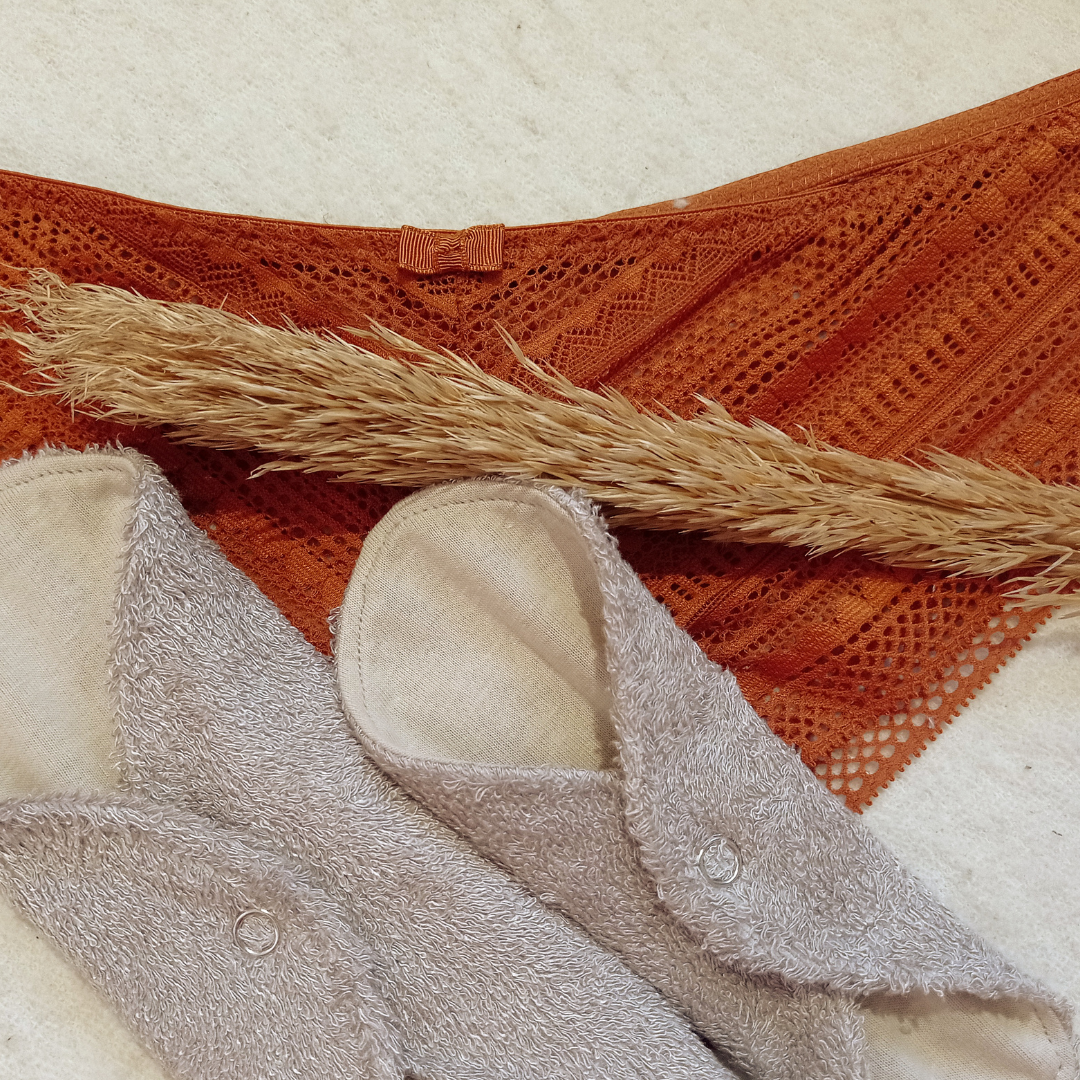 Please take care of your beautiful body & use only natural materials.