Regular price
Sale price
€6,50 EUR
Unit price
per
Sale
Sold out
Organic tea for breastfeeding
Especially for the nursing mother, we have composed this breastfeeding tea in collaboration with Holistic Doula. The herbs are organic and completely tailored to the woman who is breastfeeding. Not only anise and fennel for lactation-promoting properties, but also with lady's mantle for a positive effect on your uterus.
Holistic Doula wants to use its products to make pregnant women and women who have just given birth aware of their own strength and the importance of nourishing your body in a loving and healthy way. With this relaxing tea for breastfeeding you consciously choose a healthy start for you and your baby.
Effect of the herbs
Whether breastfeeding is going well or less well, it is always good to have a tea at home during this period with herbs that can promote milk production. Anise and fennel seed are traditionally known for its lactation-promoting properties.
Also blessed thistle has a supporting effect in increasing milk production. This herb works particularly well when combined with fenugreek is used.
Drinking a hot drink contributes to relaxation anyway. And relaxation has a positive effect on the flow of the milk and therefore indirectly on the milk production. This breastfeeding tea mix also causes an increase in certaine vitamins and minerals . Something you can use for recovery after giving birth.
So take several moments of rest every day to drink a cup of tea and relax. Relaxation is the keyword for a good let-down reflex and thus has an influence on your milk production.
Lady's mantle helps to stop bleeding, is anti-infective, reduces blood loss due to the tannins contained in the plant and has a positive effect on the uterus. Lady's mantle contains important nutrients such as vitamin C, flavonoids and the minerals phosphorus, magnesium and calcium. It is rich in tannin which has a collaborative effect on the uterus which helps to shrink and sag the uterus. The lady's mantle tea is very effective when the uterus is not shrinking fast enough and there is blood loss.
Marigold is a strong agent against bacteria, fungi, yeasts and has a soothing and anti-inflammatory effect. Furthermore, it has been used for centuries for the most diverse ailments. It helps repair your skin, ease digestion and relieve muscle cramps.
Chamomile has a mild calming and soothing effect. A good night's sleep is extra important during your pregnancy. In addition, it has a strengthening effect on your immune system because of the antioxidants.
Instructions
Let the herbs steep in a cup of boiling water for at least 3-5 minutes. You can drink 1-2 cups of breastfeeding tea per day, depending on your needs..
The Breastfeeding Tea can be drunk during the entire breastfeeding period.
Do not drink the breastfeeding tea before the 38th week of your pregnancy as the tea has an astringent effect on the uterus. Only drink the tea from 38 weeks of pregnancy to avoid an initiation, otherwise only from 40 weeks of pregnancy. The tea may be consumed as needed after 40 weeks of pregnancy.
Always discuss the use with your midwife and / or doctor first if you are unsure.
We are aware of the recently published article on the advice no breastfeeding tea to drink with anise. We find the arguments ourselves insufficiently grounded, read here why. Anise and fennel have been used successfully for centuries and in small quantities it has not been shown to be harmful, please do not use the many baby care products because they contain many more harmful substances: -. Dear woman, use your common sense and do what makes you feel comfortable.lt.
Ingredients
Organic Lady's Mantle, Aniseed, Calendula, Fenugreek Seed, Blessed Thistle & Chamomile
Materials

96% Bamboe 4% elastan
100% katoen organic

Shipping & Returns

Verzendkosten bedragen 5,00 euro via Post NL brievenbus pakket service en pakket service binnen Nederland. Er wordt er een deel van de verzendkosten betaald, overige deel van de kosten nemen wij op ons. 

Bezorging is van dinsdag tm zaterdag. Wanneer bestelling op voorraad is en voor 16:00 uur besteld is wordt er geprobeerd het de zelfde dag te verzenden. Helaas kunnen wij dit niet garanderen. Het gaat om handgemaakte producten die vaak op bestelling gemaakt worden, van sommige producten is een kleine voorraad. 
Share
View full details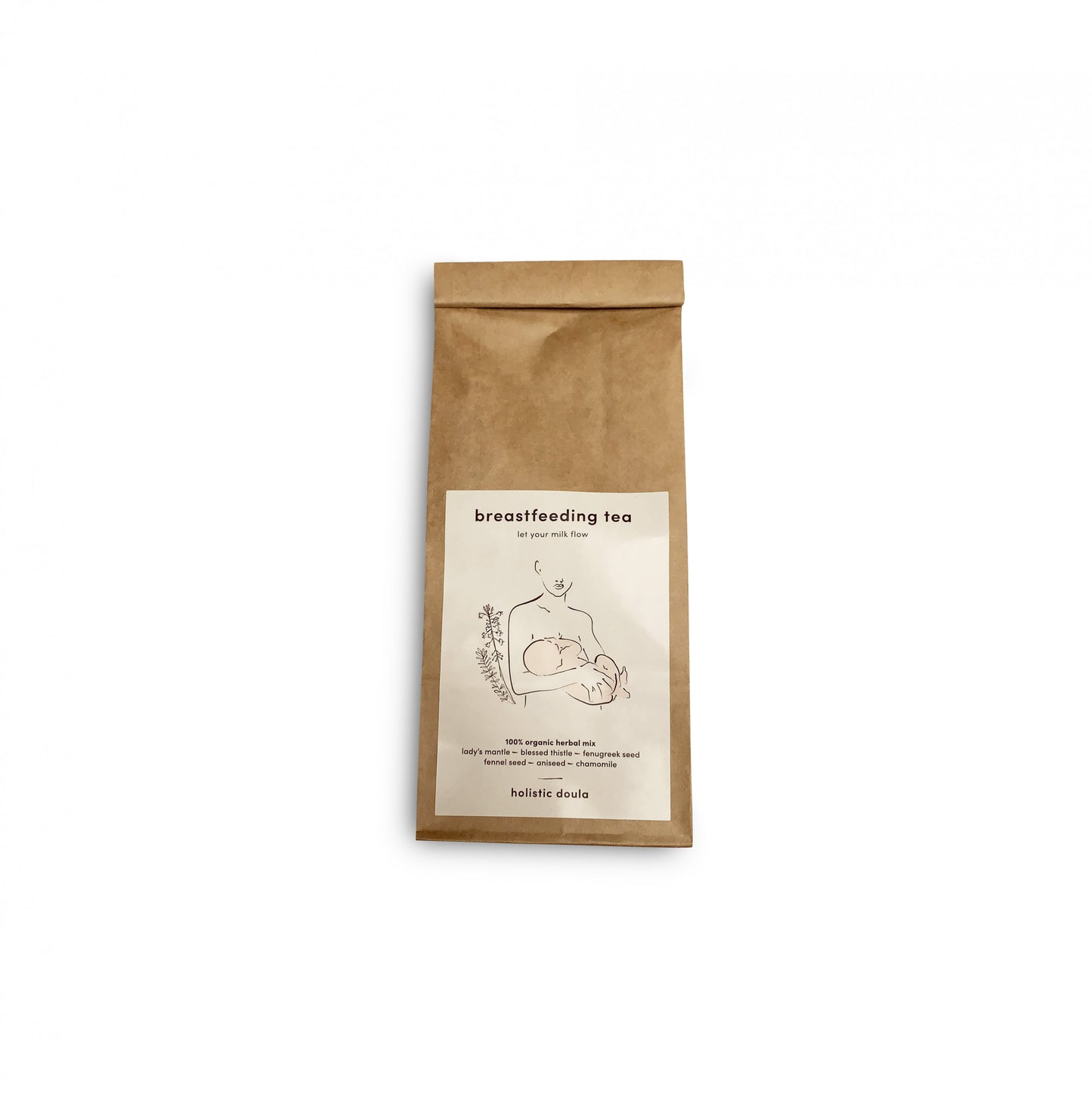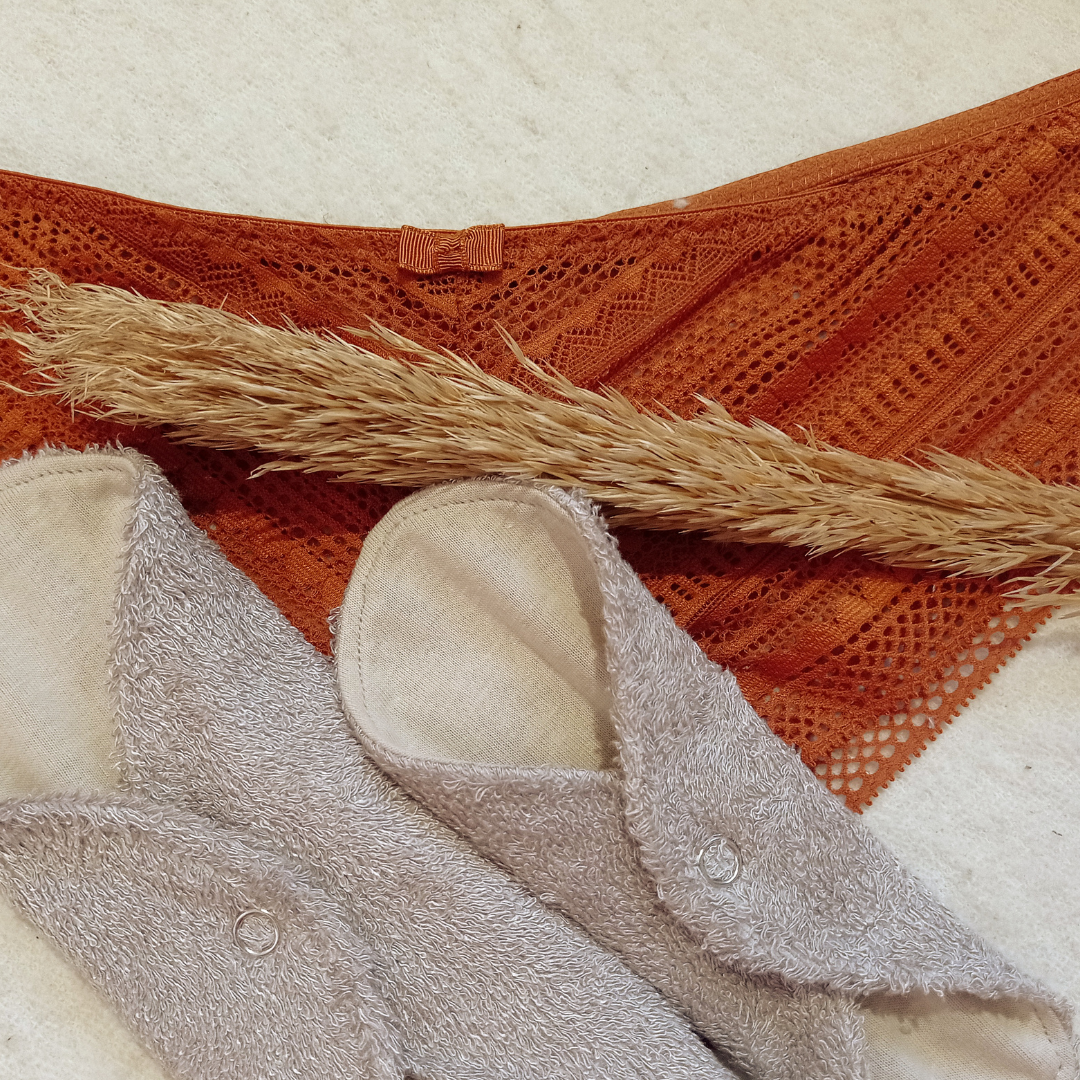 Please take care of your beautiful body & use only natural materials.